Open for business and we ship world wide.
Featured Selections
Check out our wonderful featured products which encompasses the history and mystery

in Ireland alongside decades of craft.
At Celtic Bogwoods we craft unique personal Bog Oak gifts, Corporate Bog Oak gifts, and Bog Oak jewellery for that very special occasion.
Popular Products
A piece of ancient Irish Blog Oak that has been buried in the Boglands of Ireland for over 5000 years, has been designed and crafted in our studio to create this unique and contemporary collection of Bog Oak Gifts, Jewellery with Sterling Silver and Corporate Awards. 
Ogham writing is the earliest known form of written Irish. The alphabet pre dates the 5th century.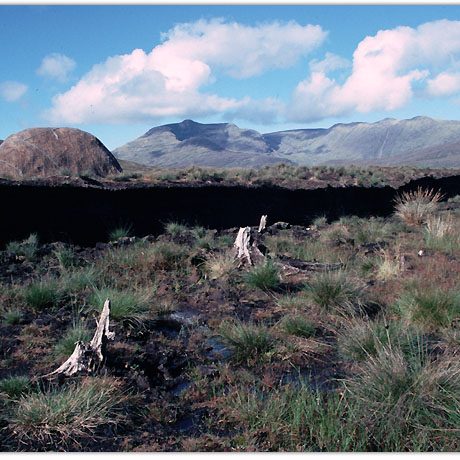 Ogham Stone
    Derrynane Co Kerry
"Whats so wonderful about bog oak? Its darkness, its hardness. Its age. Its mystery.
It's truly magic"